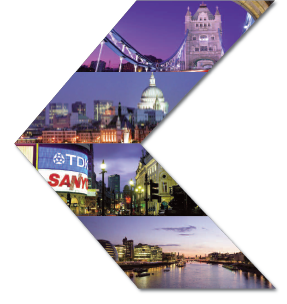 Corporate and Confidential Printing Solutions
Linkway is a leading corporate, confidential and financial communications company, specialising in the full range of corporate financial design and print. As one of the UK's leading specialist providers of document production and management services, we react to your timescales with diligence and professionalism.
We serve our clients 24 hours a day, 7 days a week from our state of the art offices where our design, typesetting, digital and printing facilities are located. In the same building are our sales and customer service operations, making our lines of communication short and flexible.
Linkway work with many leading institutions & companies. We provide high quality quick turnaround of typesetting, printing, mailing fulfilment and logistics for a wide range of projects such as, Annual Reports, IPO's, AIM Documents, Mergers & Acquisitions and all manner of shareholder communications.
Our attention to detail, excellent customer service and competitive pricing, we believe, sets us apart from the field.